Shining a Spotlight on Australia's Hair & Makeup Teams with HASK
Visual artists in their own right, Australia's talented Hair and Makeup teams work tirelessly to produce meaningful and memorable on-camera looks, bringing to life characters which embody the story. This year, HASK have partnered with AACTA to shine a spotlight on the ongoing dedication and exceptional craft of Australia's Hair and Makeup teams.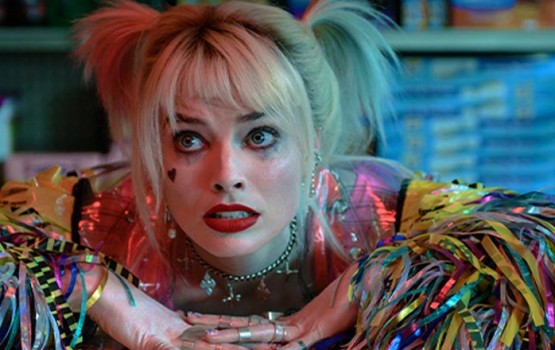 Championing this important work behind the scenes, HASK will present the 2020 AACTA Award for Best Hair and Makeup at the AACTA Awards presented by Foxtel in early December. One of the best kept secrets in Hollywood, HASK is used on more TV and Film sets than any other haircare brand, used behind the scenes on more than 350 film and television projects globally, including the THE MORNING SHOW starring Jennifer Aniston and Reese Witherspoon, and the hit comedy, INSTANT FAMILY featuring Aussie super-star ROSE BYRNE.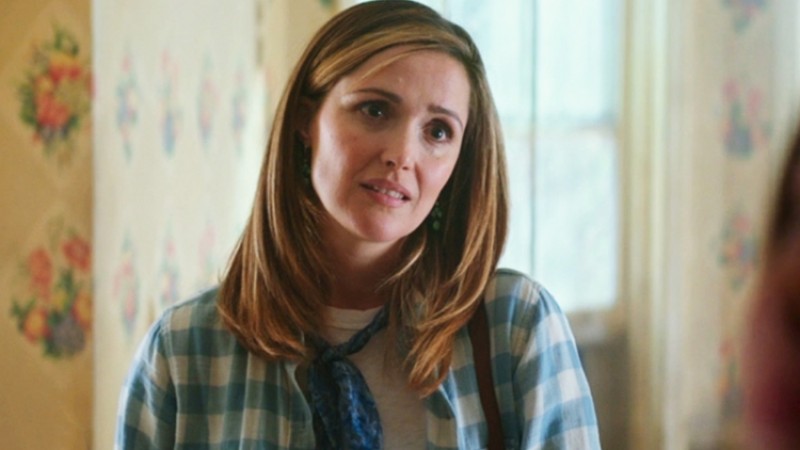 During a shoot, hair can be subjected to hours of styling. Between the exposure to heat, damage from excess washing and handling, and strain from head pieces, the process to camera-ready hair can have disastrous effects on the overall hair health of an actor or actress. Trusted backstage by many, HASK has become an integral part of a stylists' solution to ensure actors and actresses' hair remains hydrated, healthy and resilient throughout long days on set.
Understanding the needs of hair stylists throughout Hollywood and across the screen industry, HASK products offer high-performance solutions to ensure hair health remains a priority backstage. Hair stylist Cheryl Marks (PITCH PERFECT 2 & 3, ISN'T IT ROMANTIC) used HASK's Dry Shampoo to help Rebel Wilson's hair maintain gorgeous body and bounce throughout 16-hour long production days. AACTA Award winner Kate Winslet's on-set Hollywood hair stylist, Jerry Popolis (WONDER WHEEL, MILDRED PIERCE) has used HASK's signature Hair Oils as a simple solution to pesky flyaways and split ends in order to protect, condition, repair and pamper her hair.
Oscar winner and department head hair stylist, Adruitha Lee has recently worked alongside AACTA International Award winner Margot Robbie to bring her characters to life on projects such as BIRDS OF PREY. On using HASK products to create these iconic looks, Adruitha says "HASK products are just clean and simple, the products they produce just work."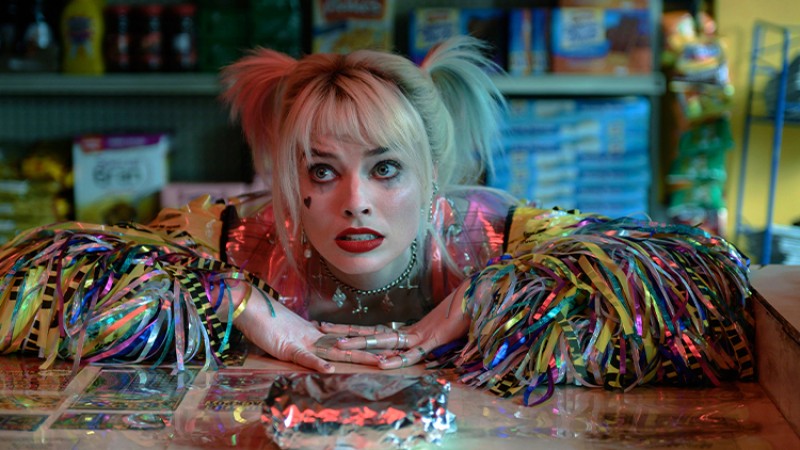 Free from harsh chemicals such as sulfates, parabens, phthalates, gluten and aluminum starch, as well as being leaping bunny certified cruelty free, HASK products are an essential part of any professional Hair and Makeup team's kit. In partnership with AACTA, HASK will provide Hair Stylists working within the industry with HASK Actor Bags filled with an array of products, perfect for all hair types and styling concerns.
HASK is not only an essential part of the backstage process of Film and TV productions, but also holds a long relationship with some of Hollywood's most prestigious events including being used backstage at major Hollywood events such as The Oscars®.
Playing a vital role in bringing Australia's most glamorous red carpet event to life, HASK will take over the official AACTA Awards Styling Suite, ensuring the country's biggest stars are red-carpet ready. HASK will also present the official VIP pre-red carpet soirée, an exclusive gathering for VIP guests, at The Darling in Sydney on the day of the Ceremony.
As HASK continues to thrive in Hollywood, we look forward to seeing Australia's talented Hair and Makeup teams push the boundaries of their craft and present their work for global audiences.