Lockdown Couldn't Stop The Young Actors Assembly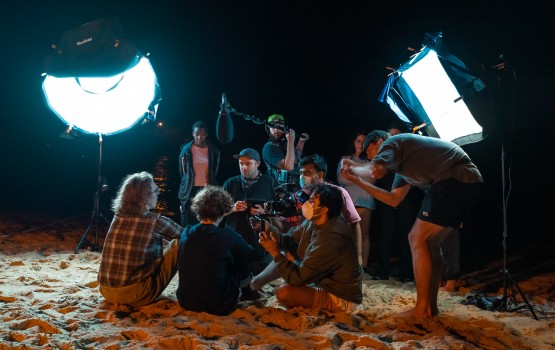 Like the entire Arts industry, Sydney based studio Young Actors Assembly (YAA) have faced enormous challenges brought on by the pandemic. The studio was forced to move online in 2021, however these setbacks haven't stopped a cohort of aspiring creatives from producing entire short films, which will be showcased at the Chauvel Cinema Paddington, Thursday April 7th.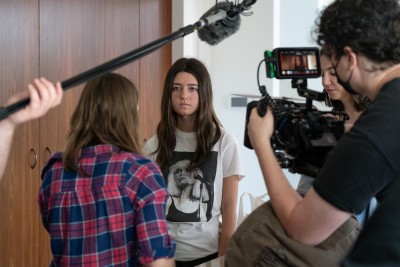 David Cuthbertson, Founder and Director of YAA expressed immense pride in his students, saying "they tackled every obstacle of the pre-production process with one purpose, they wanted to share their stories."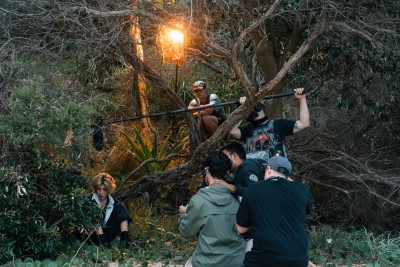 At YAA, students work along side industry experts to brainstorm, write, produce, and act in 20-minute short films. During the 2021 lockdown, 35 students and 24 crew members collaborated to produce 5 short films, made up of more than 150 hours footage.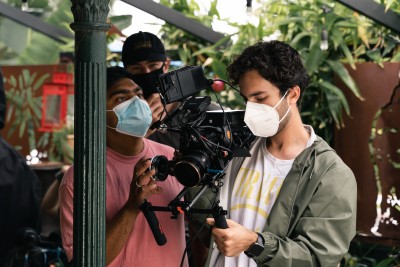 Cuthbertson believes that their ability to adapt to such difficult circumstances and produce the short films is due to the calibre of the filmmaking graduates he employs to assist his students with their films.
"It's a long process to interview every crew member but our students are at the forefront of my mind and it's important that we hire efficient, experienced teams who are passionate about telling stories and who (most of all) have a positive mindset," he said. Representation also matters and we amplify a company culture that nourishes an equitable and inclusive environment and takes action in hiring diverse crews so that our male, female and non-binary students feel valued and heard."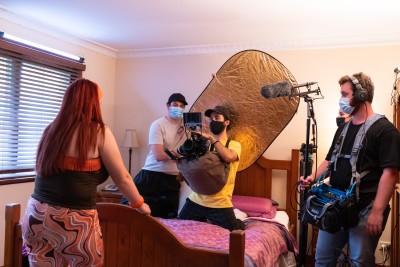 After 7 months of creating these films, the creatives at YAA will be able to premiere works CELESTIAL BODIES, ELOISE IS DEAD, THROUGH OUR EYES, FOOLS GOLD and OBSESSION to the industry, family and friends.
You can grab your tickets here.