This new award slated to be announced at the 2020 AACTA Awards presented by Foxtel, is chosen by you! With the decade drawing to a close we want to know your favorite Australian screen stars and moments.

AACTA AUDIENCE CHOICE AWARDS CATEGORIES AND SHORTLISTS
FAVOURITE GLOBAL STAR OF THE DECADE
Our homegrown stars who have made their mark across the globe.
- Cate Blanchett
- Rose Byrne
- Russell Crowe
- Joel Edgerton
- Chris Hemsworth
- Hugh Jackman
- Nicole Kidman
- Ben Mendelsohn
- Margot Robbie
- Jacki Weaver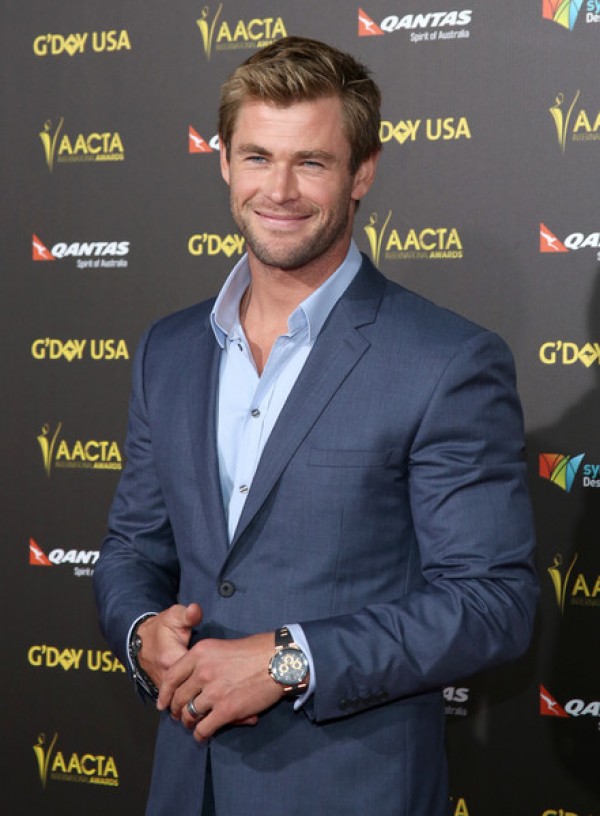 FAVOURITE TV CONTESTANT OF THE DECADE
We love our unscripted TV and these are the contestants that kept us coming back!
- Dami Im, The X Factor, Dancing with the Stars, Eurovision
- Sam Frost, The Bachelor
- Jules and Cam, MAFS
- Poh Ling Yeow, MasterChef
- Sophie Monk, The Bachelorette
- Chrissie Swan, I'm A Celebrity…Get Me Out Of Here!
- Steve Flood and Will Stewart, MKR
- Angela Clancy, Big Brother
- Olivia Vivian, Ninja Warrior
- Josh and Elise Knowles, The Block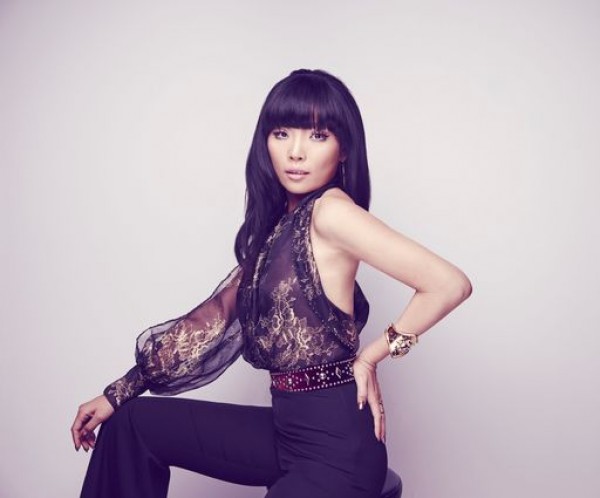 FAVOURITE COMEDY PERFORMER OF THE DECADE
Which of these comedians had you in stiches all decade?
- Hamish Blake and Andy Lee
- Tom Gleeson
- Nazeem Hussain
- Hannah Gadsby
- Wil Anderson
- Steven Oliver
- Dave Hughes
- Julia Morris
- Celia Pacquola
- Celeste Barber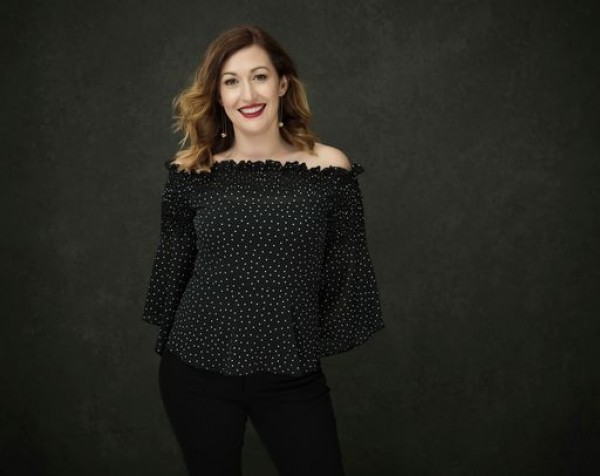 FAVOURITE TV ACTOR OF THE DECADE
In this New Golden Age of Television, these are the Australians who keep us glued to the Silver Screen.
- Sarah Snook
- Asher Keddie
- Bryan Brown
- Claudia Karvan
- Rodger Corser
- Deborah Mailman
- Marta Dusseldorp
- Damon Herriman
- Essie Davis
- Aaron Pederson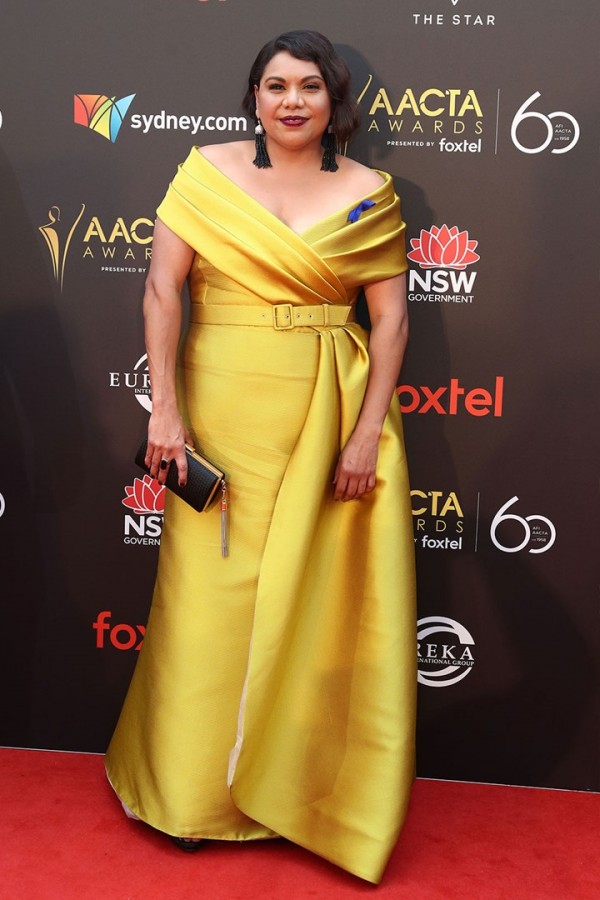 FAVOURITE AUSTRALIAN FILM OF THE DECADE
These award-winning films have shown the world Australia's unique talent and landscape.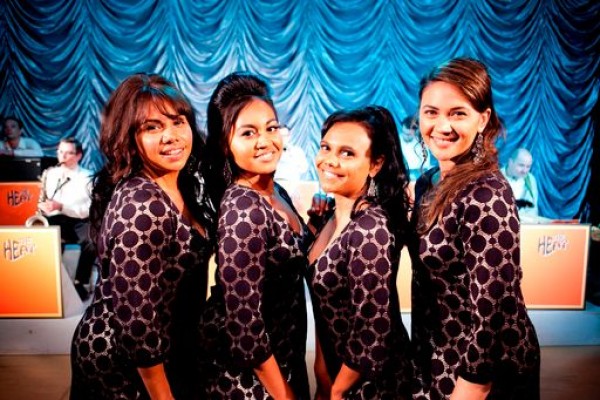 - Peter Rabbit
- Red Dog
- The Sapphires
- The Great Gatsby
- The Babadook
- The Water Diviner
- The Dressmaker
- Mad Max: Fury Road
- Lion
- Ali's Wedding
- Ride Like a Girl
FAVOURITE AUSTRALIAN TV DRAMA OF THE DECADE
The drama series that had us hooked.
- Offspring
- Mystery Road
- Miss Fisher's Murder Mysteries
- Top of the Lake
- Wentworth
- Molly
- Packed to the Rafters
- Doctor Doctor
- Home and Away
- Neighbours
- Love Child, Nine Network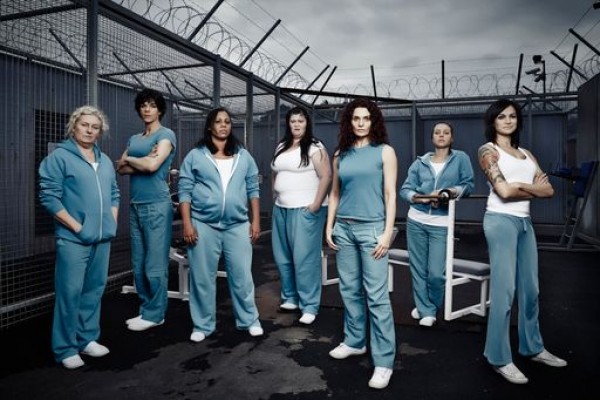 FAVOURITE TV MOMENT OF THE DECADE
The moments that we all tuned in for and that we are all still talking about.
Scripted
- Death of Dr. Patrick Reid, Offspring, 2013
- Wentworth, "The Freak Buried Alive", 2018
- Please Like Me, Josh Finding His Mother Dead, 2017
News
- Thailand Cave Rescue, 2018
- The Prime Minister Tony Abbott Eating An Onion, 2015
Reality
- The Honey Badger Not Choosing A Partner, The Bachelor, 2018
- Dan and Steph Win, MKR, 2013
- Ines and Sam Affair, MAFS, 2019
Sport
- Mick Fanning Punching a Shark, 2015
- Adam Goodes War Cry Dance, 2015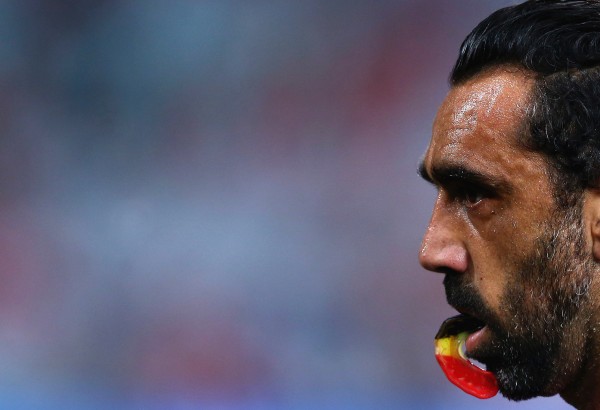 Vote in the AACTA Audience Choice here. The final five nominees in each category will be announced Sunday 29 November.