AACTA Spotlight Featuring THE LAST SPARK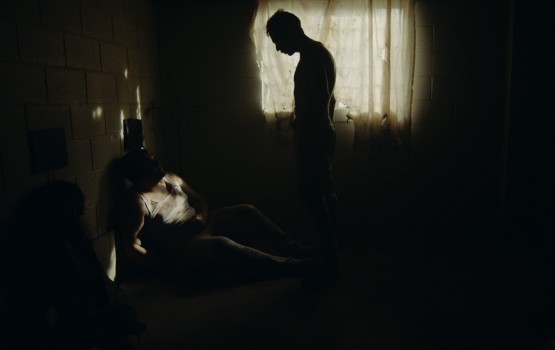 Featured Image Credit: Nicholas Harvey
We chat with Nicholas Harvey about the film THE LAST SPARK.
What inspired you to create this production?
My involvement in the production is a very weird and twisty story. I began as a gaffer on the first short of the anthology but was soon brought on as a director and writer after the producers at the time, Curtis Lambert and Hannah Elle, saw potential in me. I had been involved in a previous iteration of the film when it was first conceived in 2017, directing a trailer short for the project before leaving to study on the Gold Coast for two years. When I was given the opportunity to join the creative team again, I took it in an instant as I saw the potential the project had to not only show what I was capable of, but also what FNQ as a young industry could create.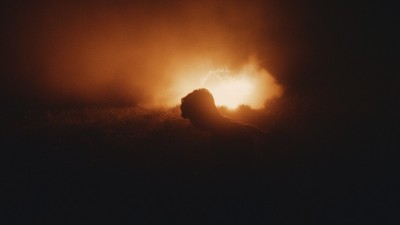 What challenges did you face in creating this production?
The biggest challenges we faced was down to our location. Being that we produced the entire film in Cairns, which has a passionate but sparse community of filmmakers, finding appropriate equipment, crew, cast and locations. Most crew and cast were very temporary, being able to work on days off from their day jobs, meaning the key players needed to do a bit of everything. The biggest challenge was finding locations that suited the very specific styles of directing. Most filmmakers in Cairns have the impression that a studio is required to build a set, however our crew managed to make two for cheap in a small warehouse and a shed. This gave us the control we needed, along with the dedicated crew and cast, to create something incredible for such a rural town.
What is one piece of advice you would give aspiring filmmakers?
My advice would be that if you are passionate about something, stick with it. Don't let people who don't understand keep you down or tell you you're wrong. It may be hard, harder than anything you've done in life thus far, but if you are truly passionate then it'll pay off. Be proud of yourself, don't require praise from others.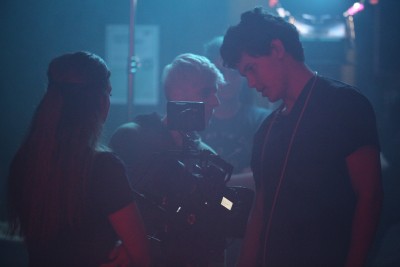 What are you hoping audiences will take away from watching THE LAST SPARK?
The main thing we hope the audience takes away from the film is the realisation that you don't need an enormous budget, or a large crew, or even to be in one of the bigger towns to create something special. We want people to be able to watch the film multiple times and get something new each time, as our goal was to make something as entertaining, as it was artistic. We made the film on $36,000, which we are incredibly proud of and it would be great to know there are people in higher places than Cairns who are impressed by the quality we have achieved and are equally impressed by how small our crew and budget were. Finally, we hope that people just straight-up enjoy the film as well. It's a strange film, being a hyperlink-anthology hybrid or sorts and it's something we have never seen. It's scary knowing we may have created something so unique, as we don't know if people will love or hate it. However, for me personally, if even a few people say they loved the film or that it inspired them in some way, I consider that an enormous success.
Final thoughts?
On behalf of my team, we really hope you enjoyed the film in any aspect and are as inspired by our feat as we are proud of it. We hope that it can turn a new leaf for us and the FNQ film scene as a whole.