AACTA Spotlight featuring THE BUTTER SCENE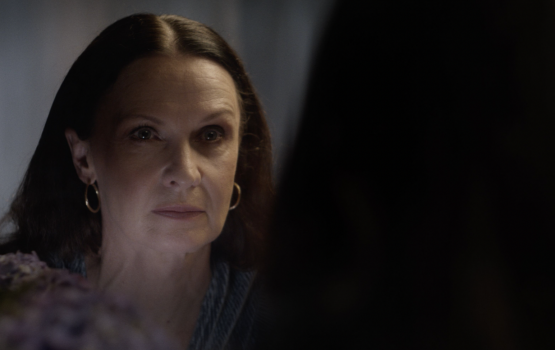 Featured image credit: Kate Blackmore
We talk to Kate Blackmore about THE BUTTER SCENE.
What inspired you to create this production?
I was inspired to make this film after reading about French actor Maria Schneider's experience working with co-star Marlon Brando and director Bernardo Bertolucci on the LAST TANGO IN PARIS (1972). The film contains one of cinema's most controversial rape scenes, often referred to as 'the butter scene'. It is now known that the filming of that scene involved actual, real life abuse. In a 2007 interview, just before her death, Schneider recounted the traumatic impact of the scene, saying that it wasn't in the script and that it was imposed upon her at the last minute. This was no accident on Bertolucci's part. In 2013, he said, "I wanted her reaction as a girl, not as an actress." Though few take it to Bertolucci's extremes, this kind of manipulation is still a revered and respected directorial approach and I wanted to shine a light on that.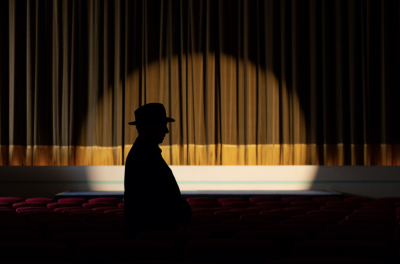 What challenges did you face in creating this production?
Covid-19 was our main challenge – we had to reschedule the shoot due to the first lockdown in Sydney. When we did finally shoot, I had to make sure the actors were mostly performing in different spaces and if they were in the same scene, we could maintain social distancing. Those limitations actually worked out really well for the subject matter!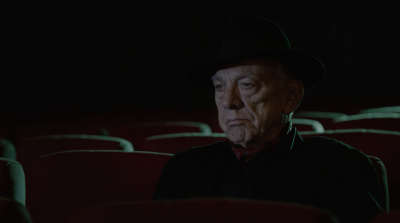 What are you hoping audiences will take away from watching this film?
I hope that in highlighting Maria's experience, audiences will think about how actors are treated on sets, particularly when filming sex scenes. Maria's testimony provided the first sparks for the #MeToo movement and became a catalyst for the creation of the intimacy coordinator role. It also prompted creatives and executives to question how the once respected methods of directors (predominantly male) might be contributing to an environment ripe for abuse. I hope that in a small way, this film honors Maria's legacy and the role she played in shaking up the patriarchal culture of the film industry.
Do you have additional thoughts?
Maria Schneider and Bernardo Bertolucci's words are brought to life by esteemed Australian actors Tara Morice and William Zappa. This was my first time directing actors but they made my job easy with their professionalism and charisma. I would also like to acknowledge Bethany Bruce, my long time producer and creative collaborator, for her energy, hard work and unwavering support.