AACTA Spotlight Featuring ISHMAEL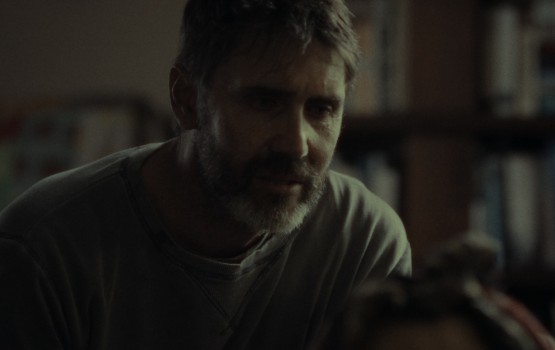 Featured image credit: Toby Morris
We chat with Toby Morris about the short film ISHMAEL.
What inspired you to create this production?
This is a concept I'd been wanting to shoot for a long time. Initially pitched as a music video, when my mother contracted lung cancer and ultimately passed away, this project morphed into its own being: a catalyst through which to tell a story about grief and, more importantly, a story about love.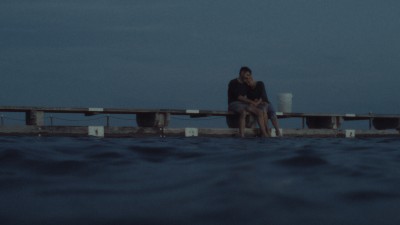 What challenges did you face in creating this production?
Shooting on an active fishing trawler has to be the most logistically demanding production hurdle I've ever faced. It took more than six months to get us on that boat, and less than ten minutes of being onboard for seasickness to kick in.
Our camera's monitor broke minutes before stepping onboard, meaning we were shooting blind amongst a real trawler crew in six-foot swells for fourteen hours straight. And that was just one of the eight days of shooting.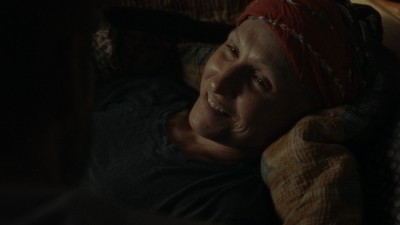 What is one piece of advice you would give to aspiring filmmakers?
My biggest piece of advice would be to ask for help. Filmmaking is a collaborative medium, and the greatest asset you can possibly have is a team that you trust. Also don't film on fishing trawlers.
What are you hoping audiences will take away from watching this film?
Ishmael is the narrator of Herman Melville's 1851 masterpiece Moby Dick. He's witness to a fatal battle between man and nature, and is left drifting alone on the rolling waves of the Pacific Ocean. I'm sure we all have been or will be Ishmael at some point in our lives - facing an inescapable force. But hopefully this film shows that unlike Ishmael, we are not alone.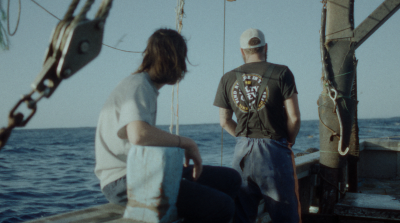 Final Thoughts?
I want to draw their attention to the fantastic team of dedicated people who stuck behind this film as its production period dragged on for over twelve months.
Producer Jo-Anne Brechin was there from the very beginning, calling every trawler on the east coast of Australia. Without her constant support there's no way this film would have been completed.
Director of Photography Mitch Ayers worked so hard for so long to bring these extraordinary images to life. Pulling in favours, pulling out of jobs, his tireless dedication was a sight to behold.
Our lead actor Jack Finsterer. We didn't even get to meet Jack until about fifteen minutes before we all stepped onto a trawler for an indeterminate amount of time. He got in there, working amongst the trawler crew and throwing himself into an incredibly taxing production, working on little more than blind faith.
These are just three examples of the incredible team that brought Ishmael to life, and I couldn't be more grateful for their work.
Follow Toby Morris @tubbymorris on Instagram for the latest ISHMAEL updates.