We chat to Linda Niksic about her short film #FLAWED.
What inspired you to create this production?
#FLAWED originated from years of watching friends taking selfies. Specifically, female friends…. The amount of time taken to get the perfect angle before even hitting the capture button amazed me. More alarmingly, was that the picture itself, after many captured attempts, still was not enough. Filters were then added to perfect it. Instead of appreciating how smart, independent and fiercely strong we are as women, all we see are FLAWS.
I want to show that FLAWS are not a bad thing, it is what makes us human. Being a strong, healthy and emotionally growing human being is actually a beautiful thing. FLAWS and all…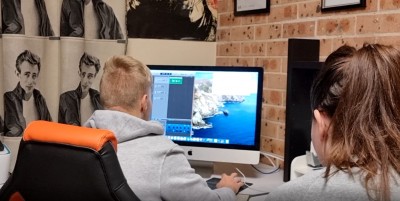 What challenges did you face in creating this production?
It was lockdown here in Sydney a few weeks ago. Being out of work for 6 months, I didn't have the luxury of going out and spending thousands on a camera. So what did I do? I went backs to basics from my studying days using an extremely low budget with even basic equipment.
Welcome Gumtree…. I bought a Sony Cyber-shot DSC-HX100V for $50! Overall, outside it takes amazing videos. Clarity and colouring is amazing. Inside though, it can look a bit grainy and at times tries to re-focus itself. But I feel that adds to its artistic element of an Indie film. Only downside was I couldn't attach an external Mic. Being lockdown, I used my sister and nephew in the film, I did all the filming and editing as well. It was completed in 3 days. I worked with what I had available at the time.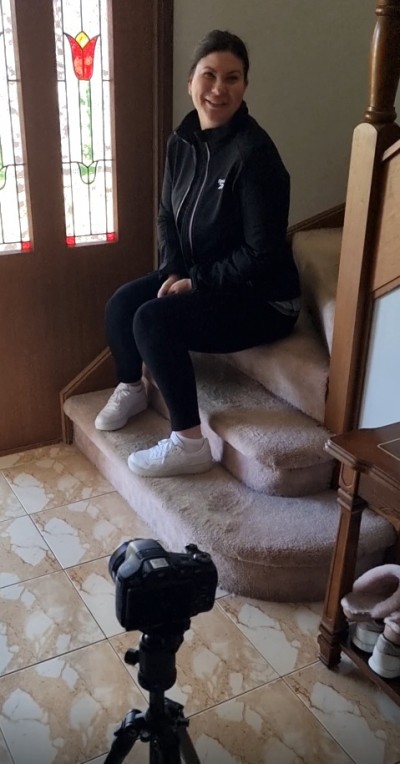 What is one piece of advice you would give to aspiring filmmakers?
Create, create and create. No matter what the budget or equipment, make any story come to life.
What are you hoping audiences will take away from watching this film?
I purposely made the film comedic, as that is what most age groups would respond to strongly. I also wanted people to wake up and realise that there is no such thing as perfect, and not put so much pressure on our outer exterior just for 'likes' and 'shares'.