AACTA Spotlight Featuring COMIC TIMINGS OF LIFE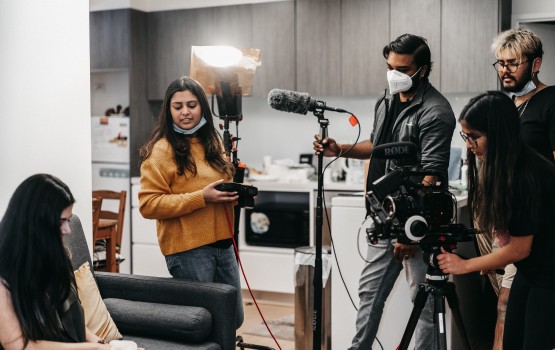 What inspired you to create COMIC TIMINGS OF LIFE?
COMIC TIMINGS OF LIFE is a web series that showcases the dilemmas and struggles of Indians living abroad. When people migrate they have different mindsets - they are either nostalgic, indifferent, or extremely positive. I thought of this idea when I moved here and I realized that none of what I planned actually materialized. When I made friends, I realized that their journey was no different from mine- we all are victims of COMIC TIMINGS OF LIFE..
When we noticed that all our stories are similar in one way or the other, I decided to write their stories and showcase it to let everybody know that we all are in this together. We chose to do a web series as it is easier to connect ourselves with the audiences all over the world through this platform.
What challenges did you face in creating this production?
As a first-time filmmaker, the biggest challenge is proving your credibility without any backing of previous work. People don't take you seriously. Lack of funds, industry support were two major challenges faced. So then, Knockout Productions was created with the intent that I would encourage and support new talents and give them a platform that I never got.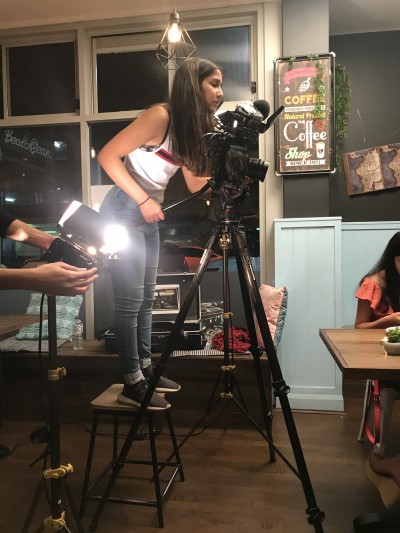 What are you hoping audiences will take away from watching this film?
Inspiration should be the first take away from this entry. The possibility that things are achievable even with humble beginnings. Nostalgia being the second as this show is dedicated to all the migrants who have left the comfort of their home town to hustle in anticipation of making it big outside.
What would you like to tell the audience?
I wish they enjoy the show as much as we enjoyed making and presenting it to them. Any support would be highly appreciated and valued.
What is one piece of advice you would give to aspiring filmmakers?
The alternate solution of an idea should never be giving up.