AACTA Featuring FADING NUMBERS
Featured image credit: Aron Attiwell
We chat to director Aron Attiwell about his film FADING NUMBERS.
What inspired you to create this production?
After recently graduating from high school, I was aware of the lack of Holocaust education in the Australian school curriculum. This in turn motivated me to develop the short film 'Fading Numbers,' compiling survivor stories from across the world into a short film.
The film has already been approved to screen across WA High Schools, with our sights set on interstate schools.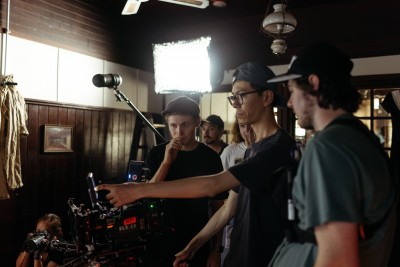 What challenges did you face in creating this production?
Living in Australia, a huge challenge is finding historically accurate locations, especially for period piece films based in Europe. The development process for this production took over a year, as we were finding suitable locations and sourcing costumes and props from over east and overseas. Another challenge was the research component for this production. It was mentally challenging to learn and digest all the factual information that came from the Holocaust, especially with its difficult subject matter. We were fortunate enough to speak with a Holocaust survivor to hear her story and perspective.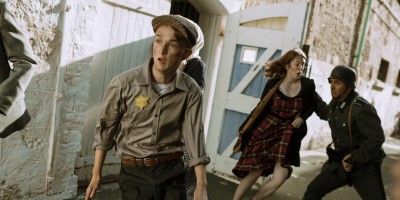 What is one piece of advice you would give to aspiring filmmakers?
Find a story you love and tell it! It doesn't matter how ambitious or small it is, go out there, pick up a camera, and visually tell a story for an audience.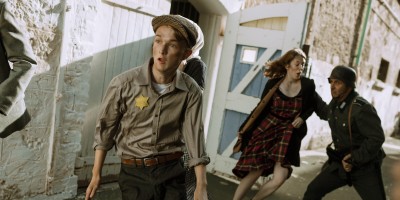 What are you hoping audiences will take away from watching this film?
The purpose of 'Fading Numbers' is to educate and make people aware of events that are still happening today that are very similar to ones that occurred 75 years ago and that we should be aware that as the number of survivors decreases, so will the stories that society need to learn from.
'Fading Numbers' is a metaphor for the fading numbers of time and fading numbers of survivors left to tell their stories.