The Secrets To Indie Filmmaking Success
Nominated for the 2019 AACTA Award for Best Indie Film presented by Event Cinemas, Imogen Thomas (EMU RUNNER), Rodd Rathjen (BUOYANCY) and Samuel Van Grinsven (SEQUIN IN A BLUE ROOM) shared insights into their creative processes and the path to making independent films in Australia.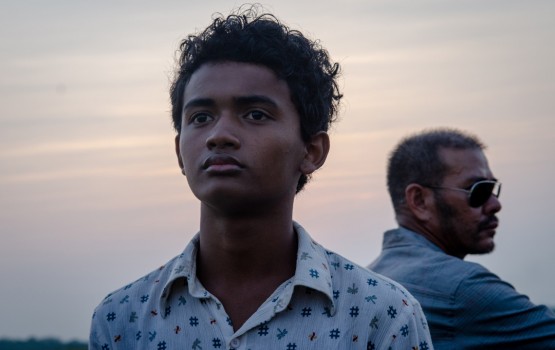 The AACTA Award for Best Indie Film presented by Event Cinemas opens a pathway into competition for a greater number of films from an increasingly diverse range of filmmakers. Now in its second year, the award specifically honors the finest Australian films made with a budget of under $2 million. Three indie film directors nominated for the 2019 AACTA Awards presented by Foxtel, Imogen Thomas (EMU RUNNER), Rodd Rathjen (BUOYANCY), and Samuel Van Grinsven (SEQUIN IN A BLUE ROOM), shared insights with AACTA Connect into their creative processes, making independent films in Australia, and the importance, above all else, of the personal, human connection to their subject matter.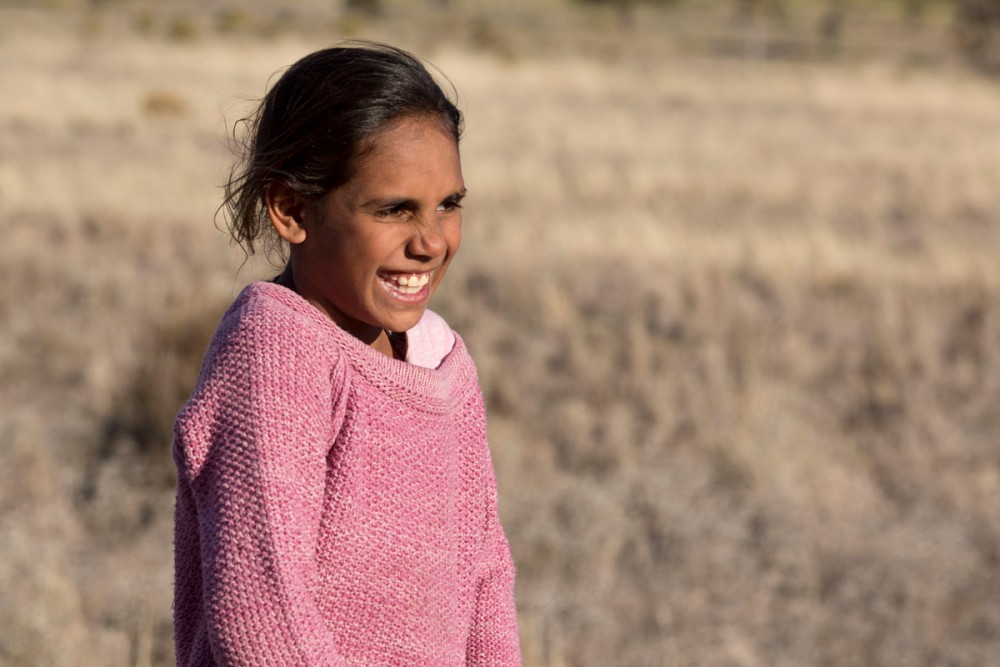 With a plethora of short films under their belts, the nominated films for the AACTA Award for Best Indie Film presented by Event Cinemas mark Thomas, Rathjen and Van Grinsven's feature film directorial debuts and have presented each filmmaker with an array of new challenges. Working with small budgets and big ideas, Thomas always knew that the creative path ahead of her would demand an "unconventional approach". Though regardless of the financial limitations her production faced, it was the community's blessing to tell the story of a young indigenous girl forming a special bond with a wild emu in EMU RUNNER that was always the most valuable.
"It was always important that all professional processes and protocols were adhered to while maintaining an ethos of respect and care for all. The most important factor underpinning the whole production was the support of the Brewarrina community. Once I had the endorsement of the key stakeholders in the community, then preparations could get underway."
Similarly, Rathjen's bold vision for his confronting film BUOYANCY was brought to fruition through research and holistic collaboration. "The most important thing is to listen and to have a collaborative approach and always come back to the human voice within your story." Inspired by true events, BUOYANCY tells the story of a young Cambodian boy who becomes a victim of human trafficking when he is enslaved on a Thai fishing trawler. Of the challenges Rathjan faced, he admits that "it was easy to feel daunted; shooting in a foreign language, working with non-actors, having a child in the lead role, filming on water. Though, the reality of these factors wasn't as bad as I'd imagined. Anytime I found myself being overwhelmed when shooting, I only had to think of the boys and men who we were making the film about and suddenly the challenges we faced became insignificant."
Throughout the creation of EMU RUNNER, the Brewarrina community, and particularly its Indigenous members, were front of mind for Thomas. Alongside elders from the region offering their feedback and cultural knowledge, Frayne Barker, a proud Ngemba woman and director of the Indigenous preschool in Brewarrina offered invaluable guidance from the films conception to completion. Thomas recalls a community screening of EMU RUNNER in November last year as meaningful highlight of the process/journey. The outpouring of support from the community was in part due to EMU RUNNER's compact, local crew who "came from all walks of life. Some were experienced industry professionals however many had little filmmaking experience and were taking on a role for the first time. What ultimately united us was a passion to tell this story."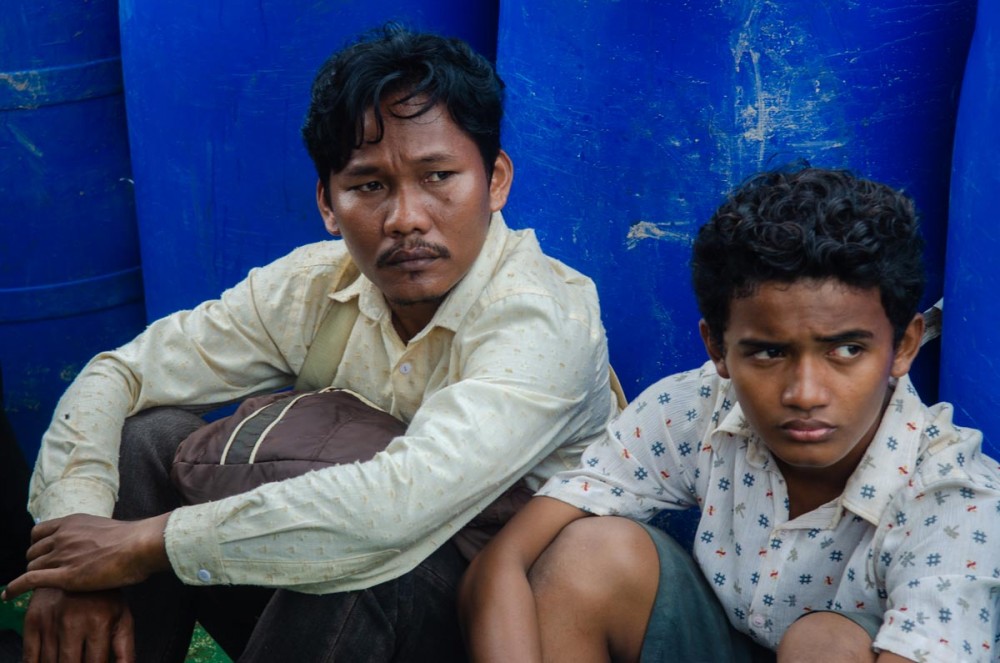 Rathjan shared a similar sense of integrity to accurately depict the characters and subject matter in BUOYANCY. "For some of our cast and crew, this story is very close to them. There was a need to respect the subject by making it authentic which was confronting at times." Faced with some exceptionally challenging scenes, Rathjen's most important consideration was the wellbeing of his young lead actor, Sarm Heng.
"I was asking a lot of him in some scenes. It was important for us to separate the filming process for him and throw our arms around him at the end of those scenes. He handled it like a true professional, such an amazing young talent."
For Van Grinsven, the story of SEQUIN IN A BLUE ROOM was a more personal endeavor. Writing the lead character as a teenage boy whose hook-up app obsession sends him down a dangerous path, while not entirely autobiographical, required ultimate vulnerability and honesty to be reflected in his work. "I was scared. I had never poured so much of my own experience into a script like I did when creating Sequin as a character. I was constantly aware of the responsibility I had to get this character and these scenes right, because we so rarely see them portrayed on screen and especially on Australian screens." Said Van Grisven.
"I found myself being frightened of certain scenes in the early drafts of the screenplay because I was worried how they would be received by the cast, crew and industry. What surprised me was that those scenes were the scenes that resonated the most with people."
Despite the twists and turns of independent filmmaking, Thomas says that she was also pleasantly surprised by how EMU RUNNER was received and the world of support for uniquely Australian stories. "What has amazed me is an overall generosity of spirit from people towards the film. We live in a country of passionate storytellers and I believe that storytellers within the Australian screen industry are committed to nurturing that unique Australian voice."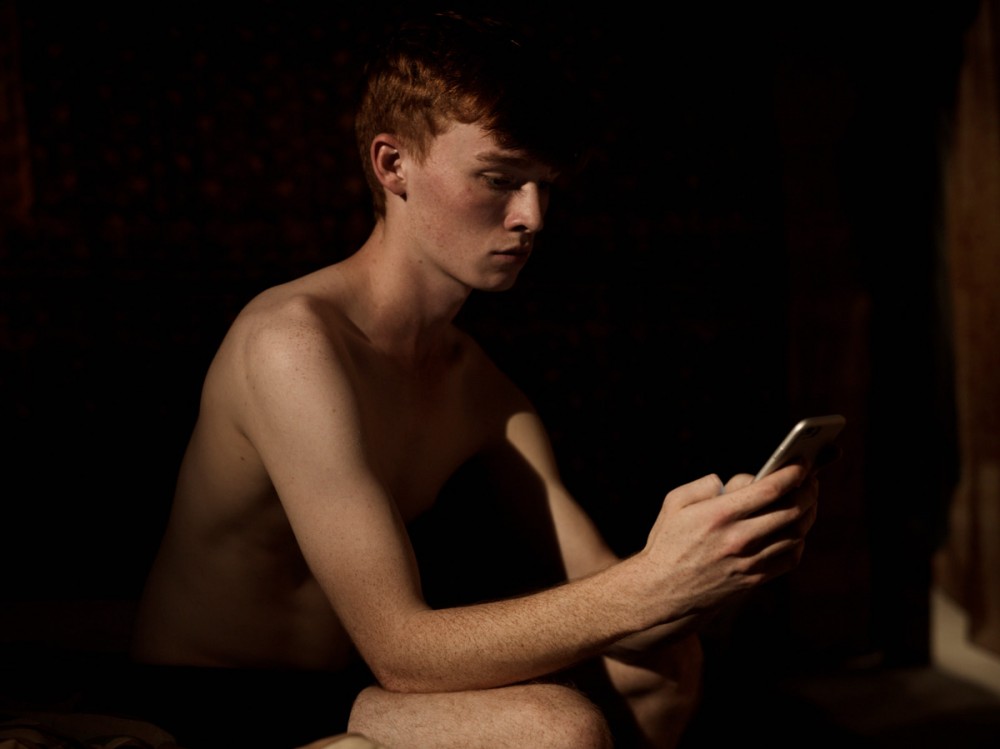 "I think my experience growing up queer in a conservative part of Australia led me to expect the worst of the industry and what the general response to the film would be." Said Van Grinsven of creating and sharing such a vulnerable piece. Now that SEQUIN IN A BLUE ROOM has been released, and Van Grinsven has overcome his practice of 'self-censorship', "I can honestly say that the Australian film industry has surprised and inspired me with how warmly this story, and us as young filmmakers, have been embraced."
The AACTA Award for Best Indie Film presented by Event Cinemas will be presented at the 2019 AACTA Awards Industry Luncheon presented by Foxtel on Monday 2 December 2019. To book your tickets to the 2019 AACTA Awards presented by Foxtel, click here.