In recognition of our world leading comedians and creators, we're excited to be expanding the suite of awards that celebrates Australia's unique sense of humour, in all its screen forms. With some of the world's most revered favourites and exciting emerging stand ups hailing from our shores, we are very proud to introduce an industry-first award for the Best Stand Up Comedy Special this year.
"It's so rare stand up is recognised as an artform in this way. What a thrill for the plain faced comedians to finally be allowed to rub shoulder and pitch script ideas to beautiful drunk actors and directors"
– Rhys Nicholson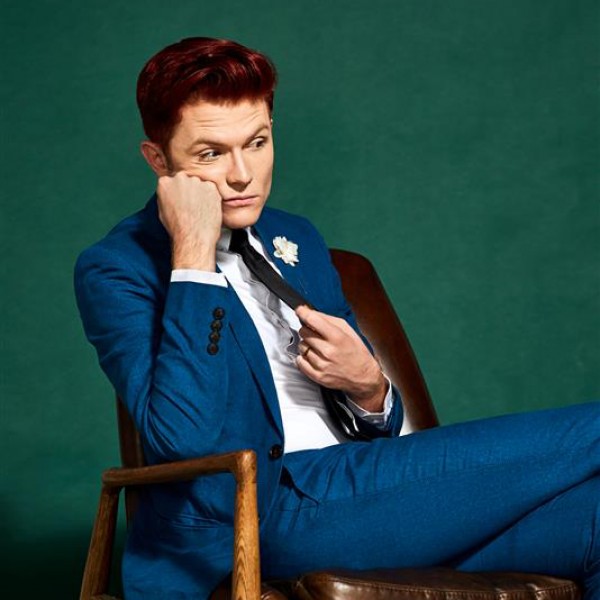 Back in 2002, Kath and Kim swept the AFI Awards taking out; Best TV Series, Best Screen Play, and Best Supporting Role.... for a Drama! While we know Kim can be a bit dramatic, it's time to recognise the talent, uprising, and quality of our comedy shows. This year we've introduced an award for Best Narrative Comedy Series.
UPDATED AWARDS
We've tweaked our short form categories and introduced an award for both Best Short Form Comedy and Best Short Form Drama, which celebrates content across all traditional and emerging platforms, and where some of our most innovative and creative voices can be found.
To further recognise the wealth of talent coming from the comedy space, we've expanded our category for Best Comedy Performer to 8 nominees.
"AACTA introducing more categories to recognise comedians and people who work in comedy in Australia is wonderful news, even if only to help convince our families that this is definitely a real job. It's also great news for the award statue industry."
– Celia Pacquola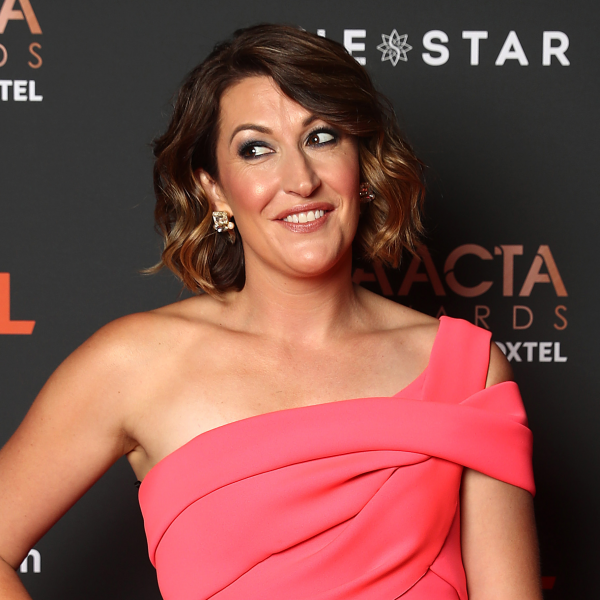 "Finally! An awards show that takes comedy seriously. For too long, comedians have played second fiddle to actors who can't even write their own lines. The more comedy categories the better I say! Maybe next year we can add another one: Best Unintentionally Funny Performance. The list of potential winners is endless!"
- Tom Gleeson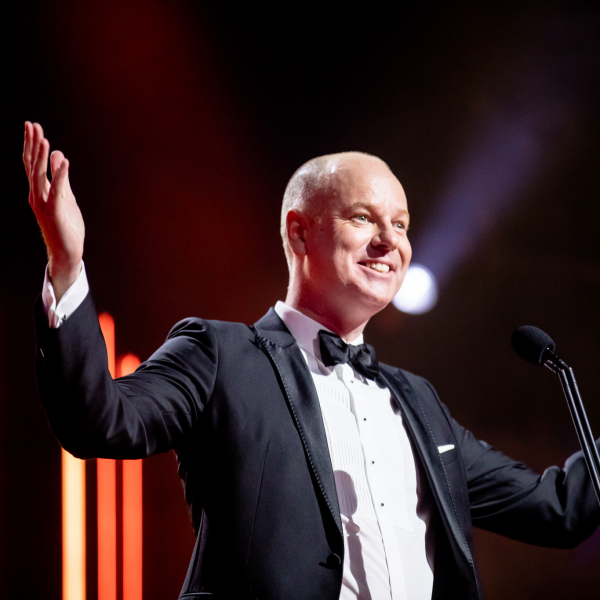 "Australia has long been a global comedy powerhouse, with much of the screen success fuelled by our vibrant live comedy scene. Having stand up specials recognised by AACTA builds a bridge between the stage and the screen. This, along with the recognition two separate comedy categories for entertainment and narrative shows means that the comedy scene has managed to trick the industry into treating us like grown-ups."
- Kevin Whyte, MD, Token Group.
Stay tuned for more AACTA Comedy initiatives coming soon.
For more information about this year's awards visit aacta.org/aacta-awards/entries/ or email awards@afi.org.au